What We Do
We guide you. We support you. We protect you.
Over-hyped and ever changing technology slows down your business process if you don't know how to make the best use of it. Marathon Technology Group provides IT managed services through certified network administrators, technicians and help-desk support in addition to database and web application developers, and digital marketing experts.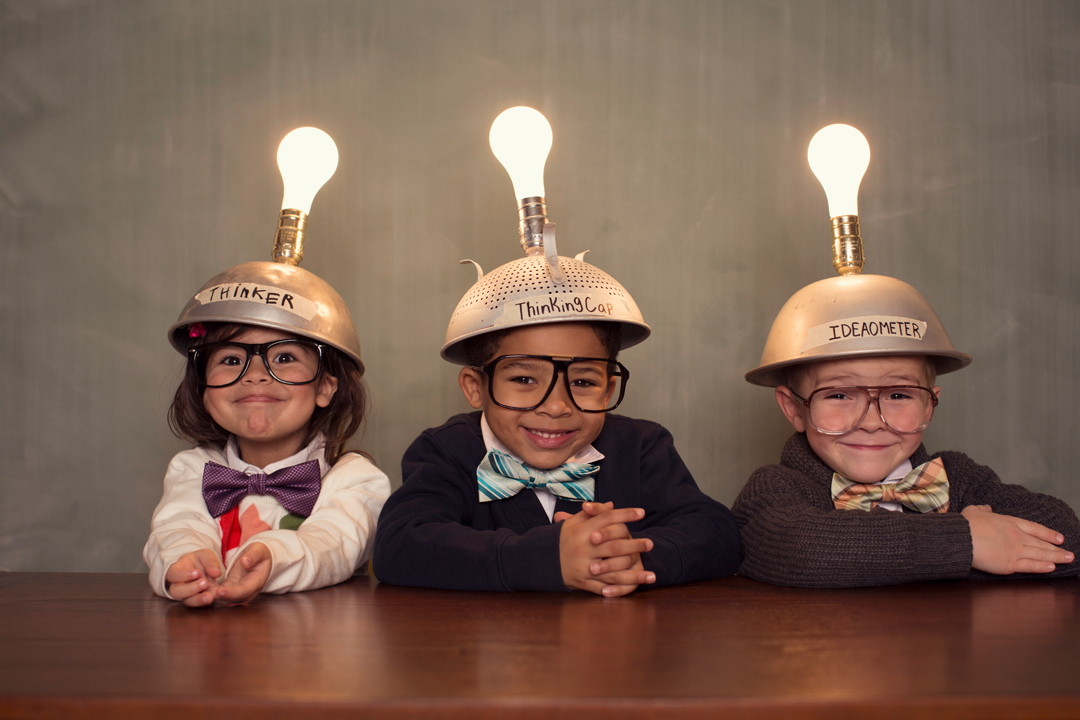 How We Work
We've designed a proven 5-step process that leads to the best solution for your unique needs.
As the region's premier outsourced IT services provider we give you the knowledge you need to purchase the right equipment, integrate the best software, centralize your key data, support your employees, and safeguard and grow your business every day.
Marathon Technology Group's unique approach to providing scalable managed IT services, business applications, and digital marketing designs allow you to pick and choose the level of support or advising your business requires.
Why This Works
We adopt a stakeholder mindset that helps you grow your business.
Everything in business starts with data. You acquire it, store it, save it, use it, share it, and analyze it all to grow your business. No other IT services provider offers the comprehensive and responsive approach to how your data is stored, shared, used, protected, encrypted, managed or mined than we do.
Our Five Step Process
What do you need?
We make it easy to access help.
Select the services you need below, and we'll be in touch right away!